Australian kelpie sells for national working dog record of $35,200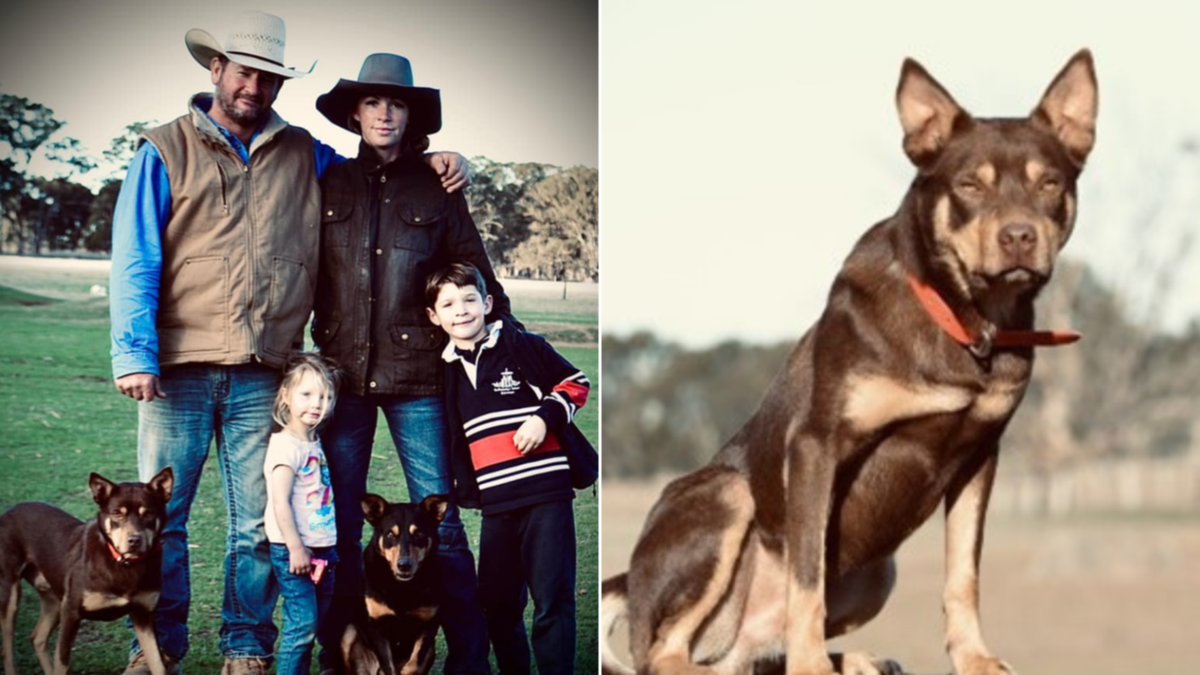 From the get-go, Sarah and David Lee knew there was something special about two-year-old kelpie Hoover.
"He really connects with you. He' full of energy and life," Sarah said.
But his "quirky" and "goofy" personality aside, Hoover is an exception working dog.
"It's his…