Builders Arms Hotel Trivia, Melbourne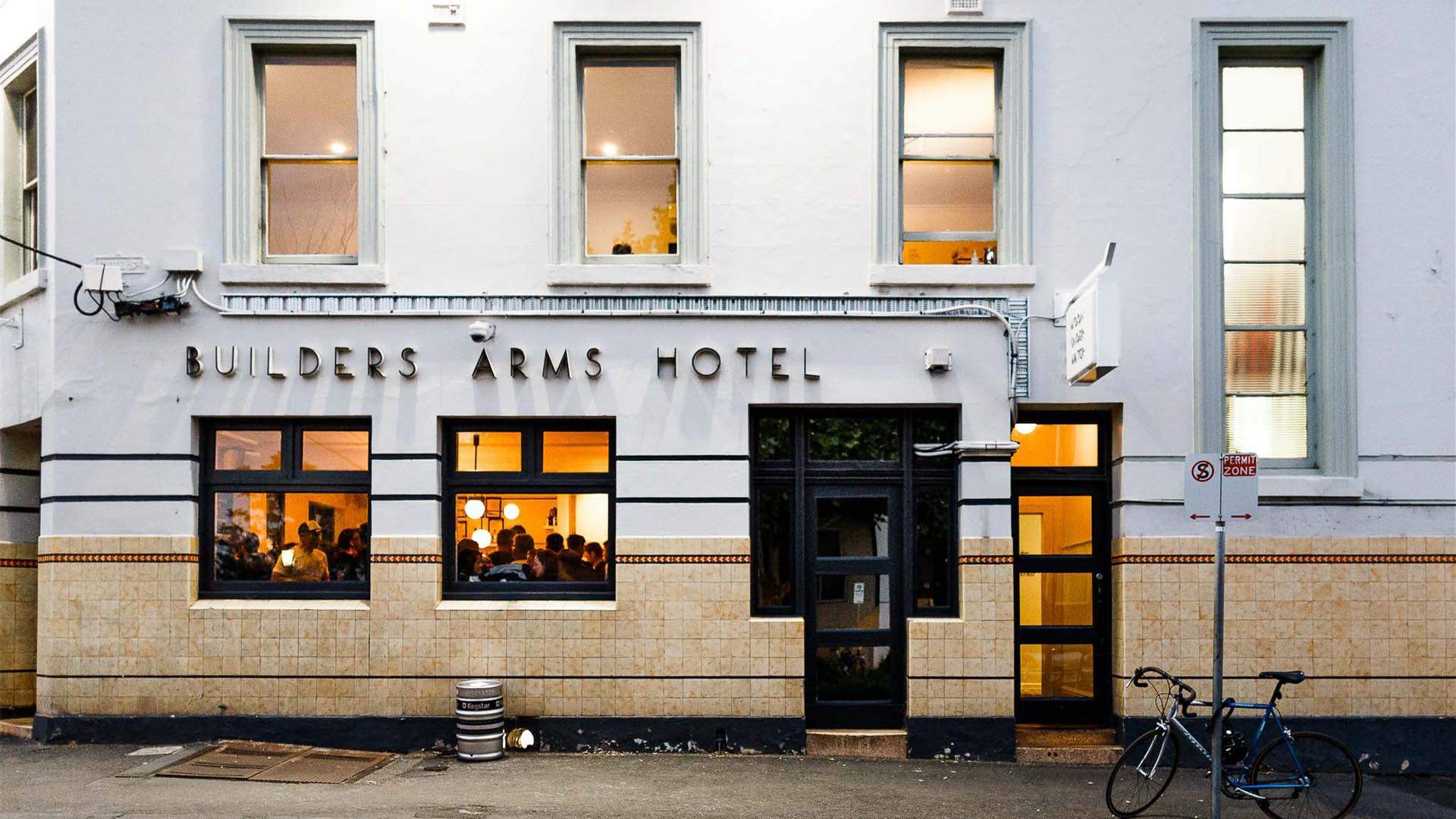 With a few recent changes, Fitzroy's well-loved Builders Arms Hotel is revisiting its roots as a quintessential Melbourne pub, having added even more of those classic offerings you come to expect from a good old-fashioned local.
Now, further cementing its status as a neighbourhood gem, the Builders is kicking off a new series of monthly trivia nights, launching next Wednesday, October 10. Working a bit of hump day fun into the second Wednesday of each month, they'll be helmed by famously irreverent foodie and host of Triple R's Sunday Eat It program, Cam Smith.
Each month, contestants will find themselves engaging in a fierce battle of the facts, with three rounds of questions covering topics from booze and food, to art, culture and…