Gelato Messina Is Releasing a Dulce de Leche Version of Its Indulgent Choc Chip Cookie Pie – Concrete Playground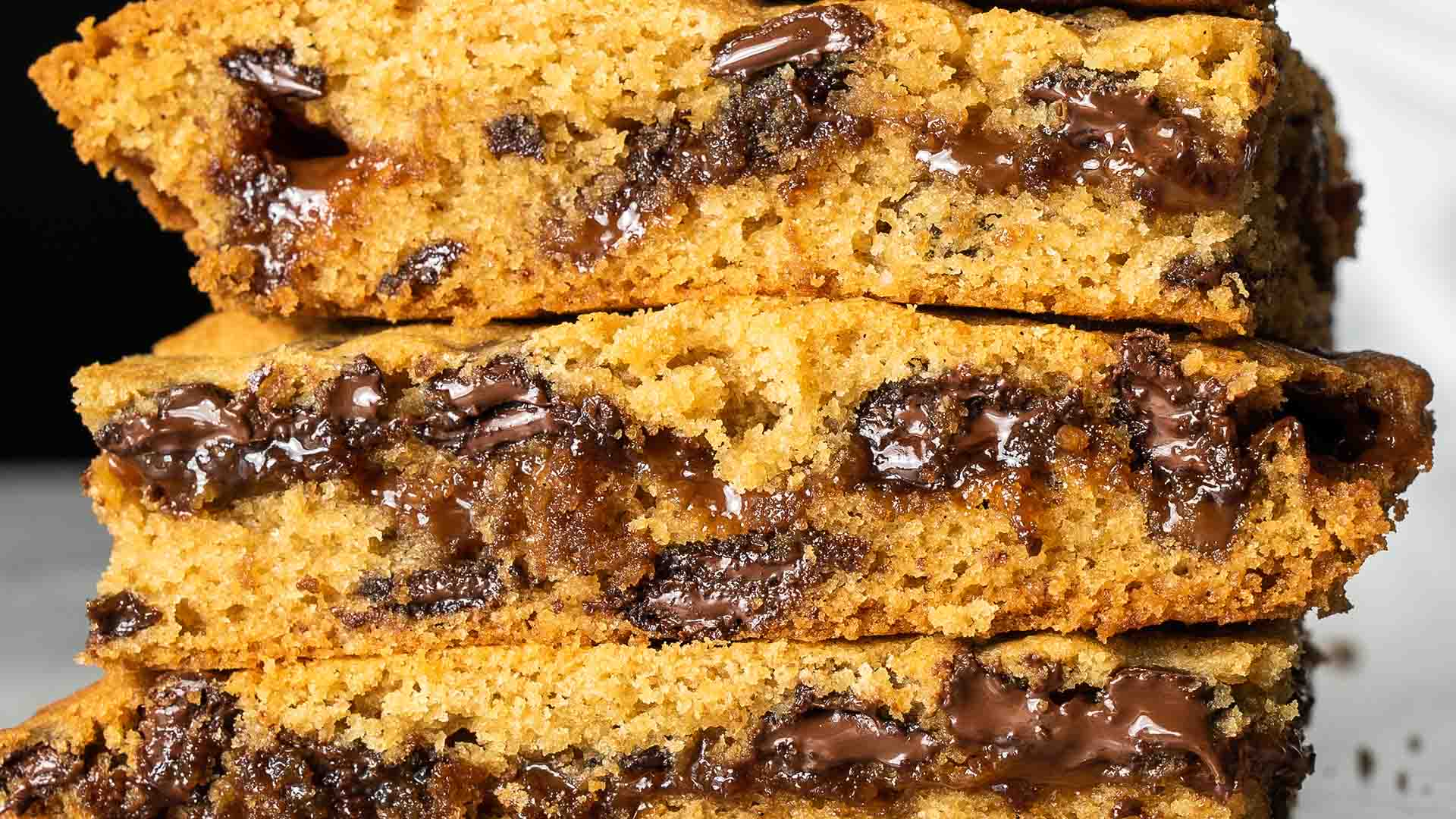 Gelato Messina first introduced its cookie pies to the world in 2020, and tastebuds across Australia thanked them. Then, it kept bringing the OTT dessert back when we all needed an extra dose of sweetness across the year. Now, it's releasing a new version of its OG chocolate chip flavour, but with an extra addition. This time around, you'll taste chocolate, of course; however, you'll also enjoy swirls of dulce de leche.
Hang on, a cookie pie? Yes, it's a pie, but a pie made of cookie dough. And it serves two–six people — or just you. You bake it yourself, too, so you get to enjoy that oh-so-amazing smell of freshly baked cookies wafting through your kitchen.
The new pies will be available for preorder from 10am on Monday, March 8…