Tamil woman allegedly held slave by Mount Waverley couple shares new details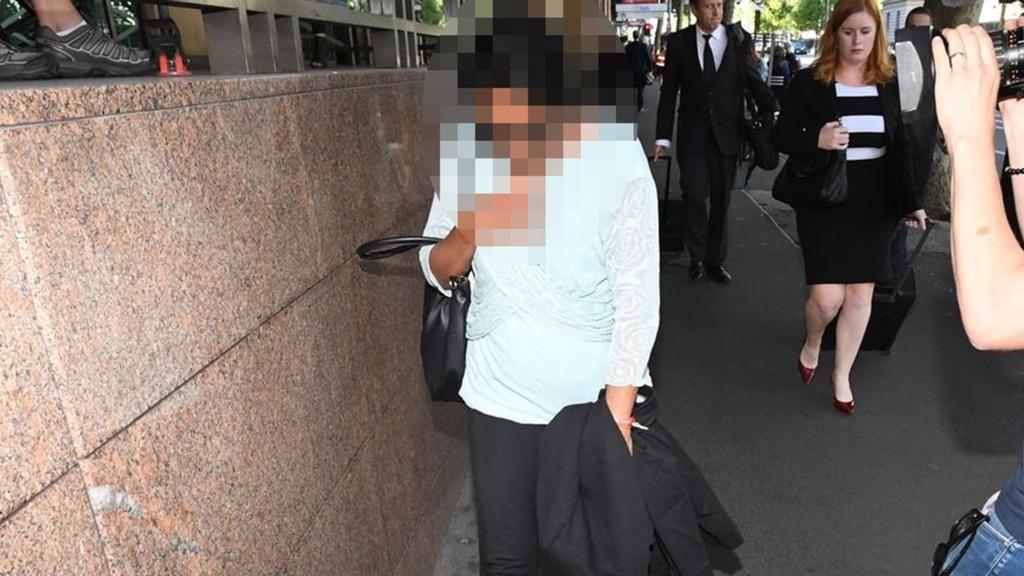 A Tamil woman allegedly enslaved by a Melbourne couple for eight years told police she had boiling water and tea thrown at her and was hit with frozen chicken.
The woman arrived at hospital in 2015 weighing just 40kg, and suffering from sepsis and untreated diabetes.
Her alleged captors, who cannot be identified, are standing trial in Victoria's Supreme Court accused of possessing the woman as a slave for eight years prior.
From her hospital bed, the woman now aged in her 60s told investigators the wife would hit her on the head with frozen chicken.
"She will take a chicken, frozen chicken, and hit (it) on my head," the alleged victim from Tamil Nadu said through a translator.